In the year of 2020, the world suffered from a severe new type of
coronavirus epidemic
all in a sudden and the Syrian Arab Republic (hereafter referred to as Syria) has not been spared. On March 22th of 2020, Syria recorded its first case of a new type of coronavirus from abroad, and the first death occurred on the 29th of the same month. On April 10
th
of 2022, 55,742 people have been infected with the new coronavirus, of which 51,860 have recovered and 3,146 have died. Recently it is noted that Syria has received 4 respirators donated by the Pope to fight against the epidemic.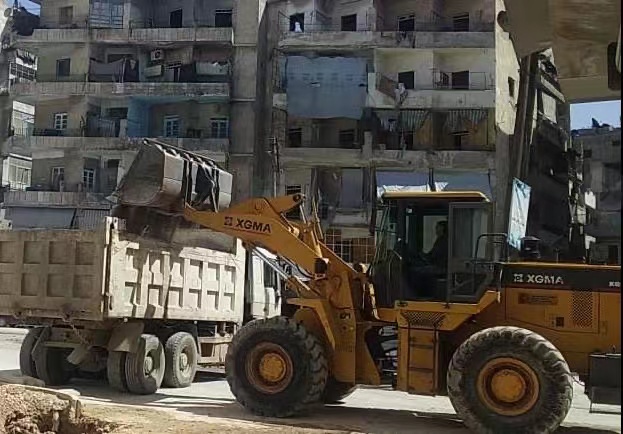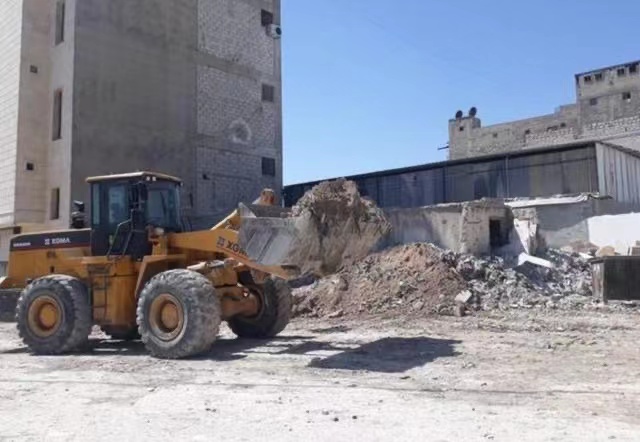 Syria has recovered from the adverse conditions of the epidemic, sanctions and the occasional conflict step by step as time goes by. Syria has discussed the development cooperation with the UN World Food Programme condemning sanctions that are seriously affecting the people's food needs.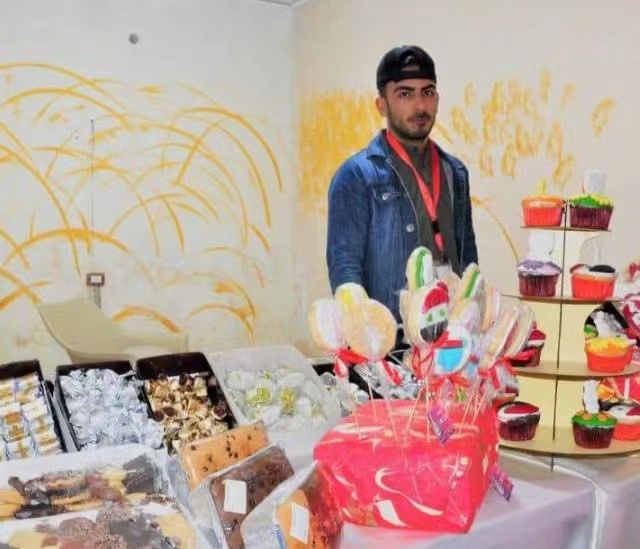 The reconstruction project in Aleppo, the largest city in northern Syria, continues, as well as garbage waste removal and road reconstruction work. The wheel loader XG958H from the famous Chinese construction machinery brand XIAMEN XGMA MACHINERY CO., LTD. (hereafter referred to as XGMA) assisted in the reconstruction site, showing the influence of Chinese manufacturing around the world. It is the holy traditional festival of Ramadan in Syria for the month. The market of related products for Ramadan in Aleppo is booming with crowds of people enjoying the purchase of sufficient and abundant commodities. And many industrial and commercial activities prove the previous prosperity is recovering gradually.
Article From:https://www.toutiao.com/article/7085591401345368614/?app=news_article&timestamp=1649750636&use_new_style=1&req_id=202204121603560101402090171C00BA83&group_id=7085591401345368614&wxshare