When we were in the childhood, birthday was the joy of the whole family, including Mom and Dad, with cakes and candles;
When we were at school, birthday is a party for schoolmates, with classmate friendship and toast;
When we join XGMA, the birthday is a happy gathering of colleagues, with dreams for the future and advancing hand in hand;
In the afternoon of October 22, with the support from the managements of XGMA, a warm and unique birthday party was grandly held for the employees whose birthdays were in October, which not only brought everyone a sense of happiness, but also added a bright color to the company's culture.



At the birthday party, when the familiar birthday blessing singing sounded, everyone on the scene showed a happy smile. Everyone gathered together and applauded, sharing the cake, sharing the joy of birthday and feeling the warmth of the big family of XGMA.

Although the birthday party was held in short time, it was warm and wonderful. Everyone had a good time, with laughter and warmth and happiness.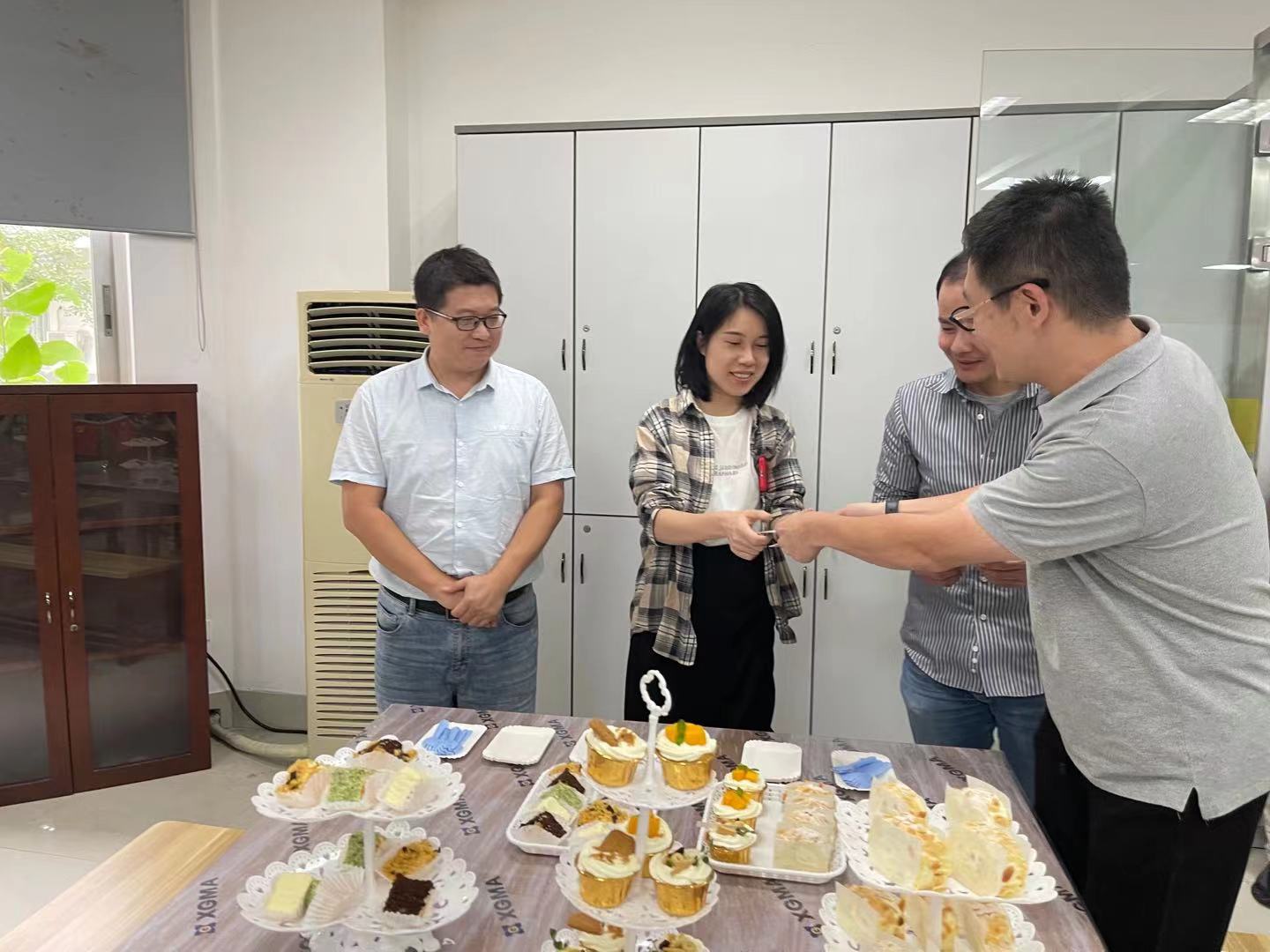 Be grateful and move forward! We'll continue to work hard and make concerted efforts to grow with XGMA. We'll deliver goodness and love together! May XGMA warm every one of you, we work harmoniously and concentrically to create a better future.